The first graduating cohort of the Master of Environment and Sustainability (MES) presented their final research projects at the MES Showcase on September 10, 2023. They were joined by the incoming MES class of 2024, faculty, staff, and family members in celebration of their achievement. Project topics were varied and reflected the depth and breadth of the MES program and its mandate to address specific real-world challenges.
"We set out to provide students from a variety of backgrounds with the skills and knowledge to tackle real-world issues. It was thrilling to see how the projects came together and truly reflected the goals of the program", says Steve Easterbrook, director of the School of the Environment.  "The teamwork and commitment to working with community partners exceeded my expectations. I can't wait to see how we grow from this successful first year."  
Law Reform through Deep Ecology: A Critical Review of the Canadian Environmental Protection Act, 1999 explored the challenges within the discipline of environmental legislation. "I did a critical review of the Bill against the eight principles of deep ecology. In order for policies and other areas of decision-making to align with climate and sustainable goals, our laws must be adjusted in accordance as well,"says Anuja Purohit. In keeping with her research, Purohit will pursue her Juris Doctor (J.D) at the University of Ottawa to become an environmental lawyer.
"The MES program equipped me with the skills necessary to examine and address both global and local sustainability issues through rigorous coursework, fruitful collaborative discussions with my fellow peers, and learning opportunities from esteemed faculty members," says Zeina Seaifan. Her research project examined how marginalized diasporic communities are accessing, defining, understanding, and taking up sustainable lifestyles through non-profit activities.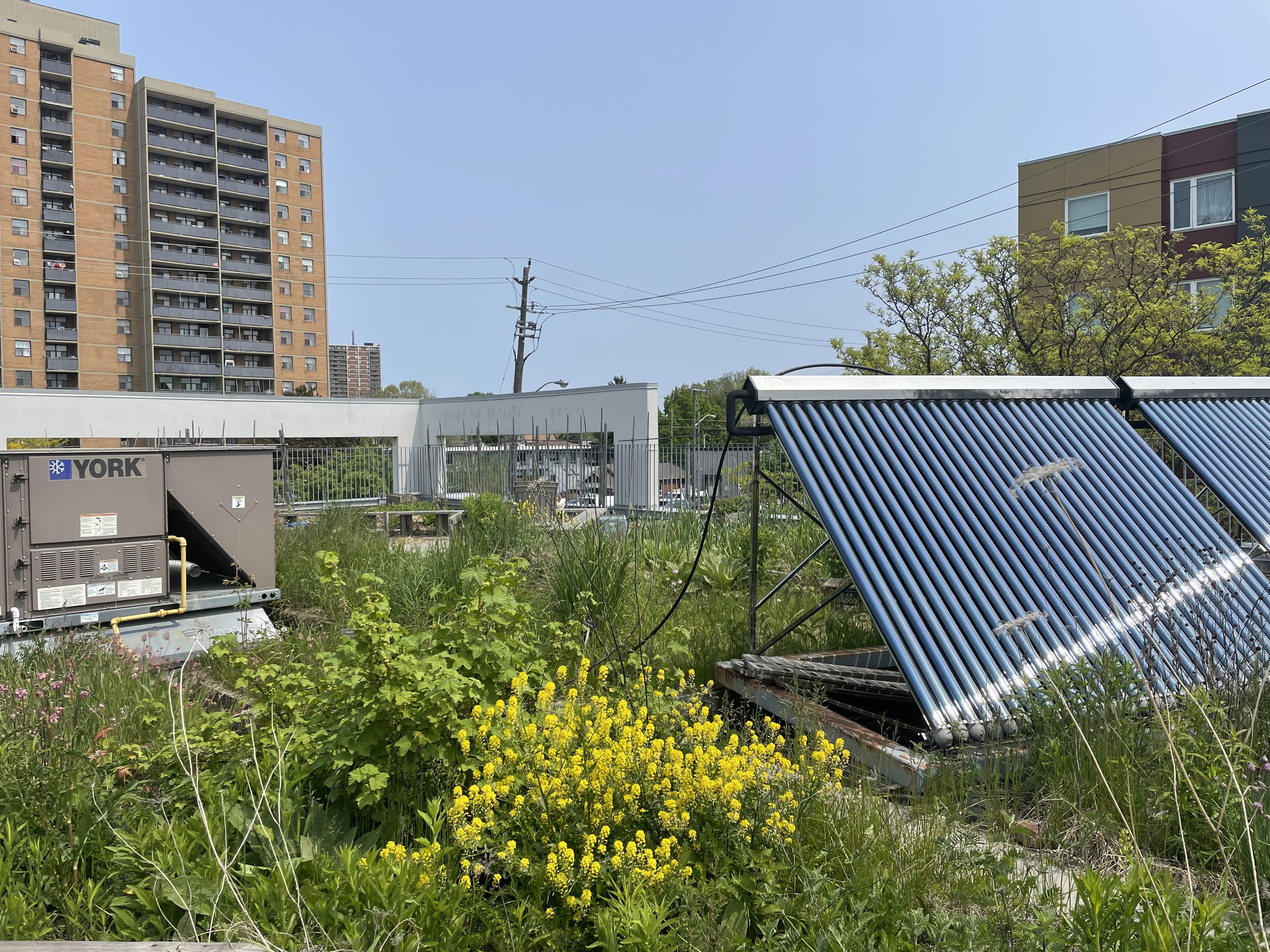 Marco Antonio Rico Thirion's project involved the use of simulation tools and multi-objective optimization design using AI to virtually simulate environmental performance of redeveloped site that can promote social environmental sustainability performance. "It was an incredible program, which I will be forever grateful, that allows students to utilize courses and topics provided at U of T to support research goals and passions in the field of environment and sustainability," says Rico Thirion.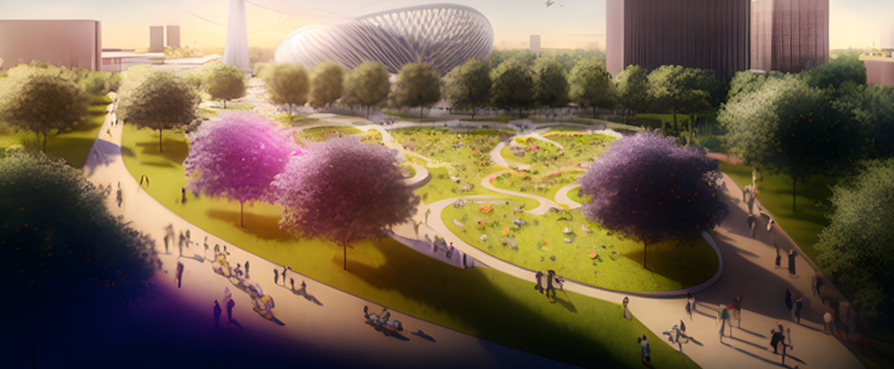 A 12-month research-stream program, the MES was developed as a response to the growing need to understand and develop solutions to the environmental and human well-being challenges facing society in the 21st century. 
The list below highlights the multidisciplinary nature of the projects and the MES program:
Cassandra Chanen - Climate Data Practices in Toronto's Municipal Government
Sicheng Dai - Measuring and Comparing the Concentration of PM2.5 in the city of Toronto using Low-cost Sensors
Matilda Dipieri - The Changing (Socio)Nature of the Agri-Food System: Examining the Historical Rearrangements and Socio-Ecological Entanglements of the Ontario Food Terminal
Jordan Hogg - Barriers to entry for Equity-Derserving Farmers in Ontario
Lilly Flawn – Climate Data Practices within Toronto-Based Grassroots Climate Justice Groups: Data-Driven Tools for Organizing
Kristen Ma - A Quantitative and Qualitative Analysis of Household Organic Waste Diversion in Toronto, Canada
Noshin Nower - Measuring and Comparing the Concentration of PM2.5 in the GTA using Low-cost Sensors
Anuja Purohit - Law Reform through Deep Ecology: A Critical Review of the Canadian Environmental Protection Act, 1999
Marco Rico Thirion - Pedestrian-Oriented Communities: Regenerating critical neighborhoods using GIS, Multi-Objective Optimization design, and simulation tools to increase social and environmental sustainability performance
Nolan Scharper - Restoration in the Ravines
Zeina Seaifan - Racialized Diasporas in Taylor-Massey, Toronto: Sustainability-Programming Impacts on Neighbourhood Improvement Areas
Yichen Wu - The Association between Extinction Risk and Biological Traits in Chelonians, A Globally Imperiled Reptile Group
 
Categories