A degree from the School of the Environment provided our grads with the foundation on which they built fascinating and meaningful careers. While their paths are varied, their commitment to sustainability, social justice, and positive change brings them together. Read their stories and find out where the School can take you.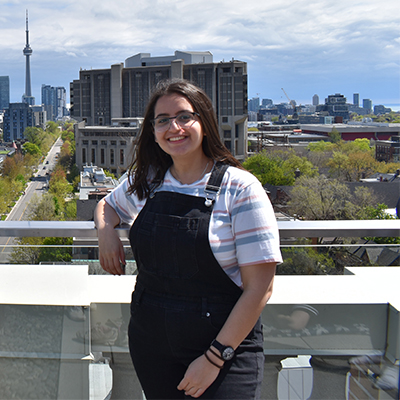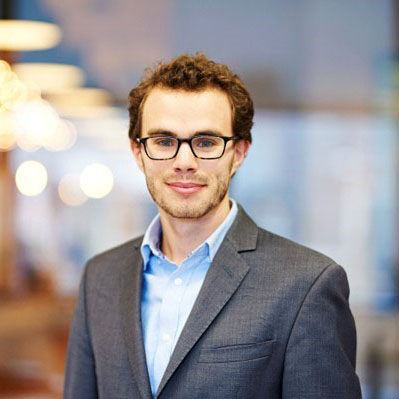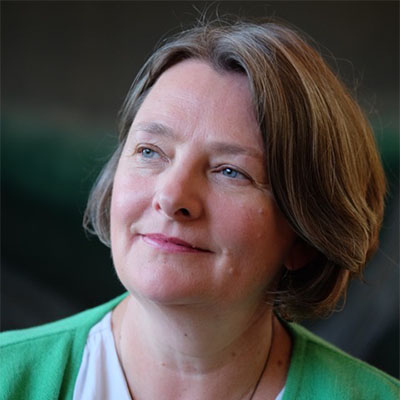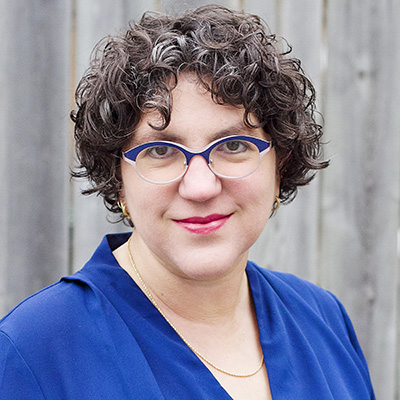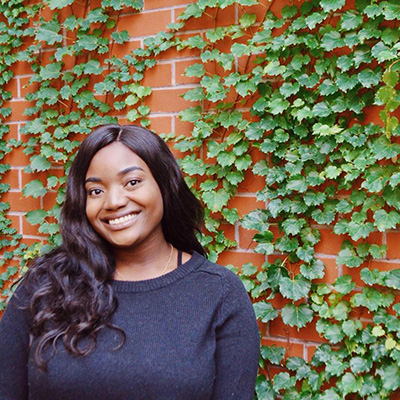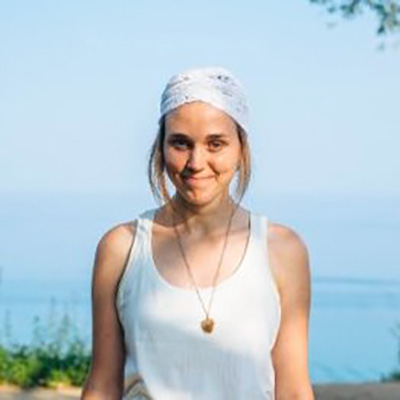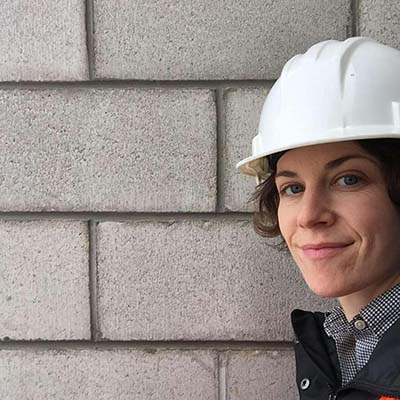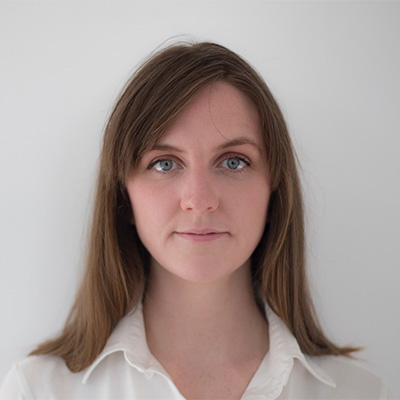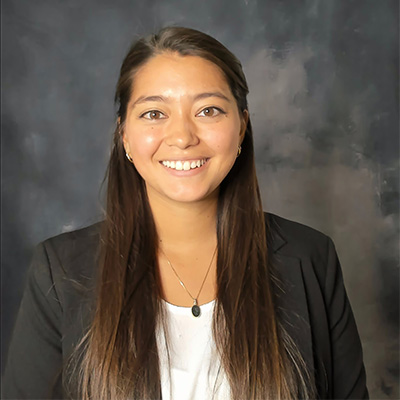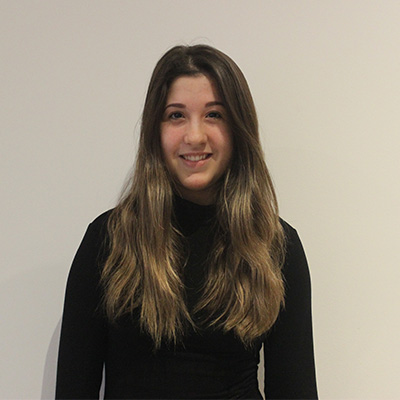 Rachel Sutton (2019), BA Major in Environmental Studies
"The School of the Environment provided me with the opportunity to carry out an independent research project that, in addition to providing me with invaluable research opportunities, allowed me to travel within Canada and to Europe to present my findings with other researchers working on sustainability initiatives."
Joseph Witkin (2017), Hons. BSc
"I originally was considering a career purely in health, but I found that the issues of climate change and sustainability were too compelling. It was something I had to do. Courses in the School of the Environment were pivotal in coming to that decision. When I fully understood the climate change issue, I wanted to take direct actions to reduce the problem."