The School of the Environment recognizes the achievement and resiliency of our 2022 graduating class. Graduation is the culmination of years of hard work and sacrifice. It is a celebration to be shared with family and friends. We are incredibly proud of our students and hope you enjoy finding out more about them.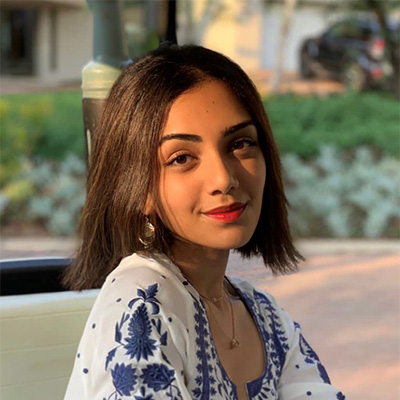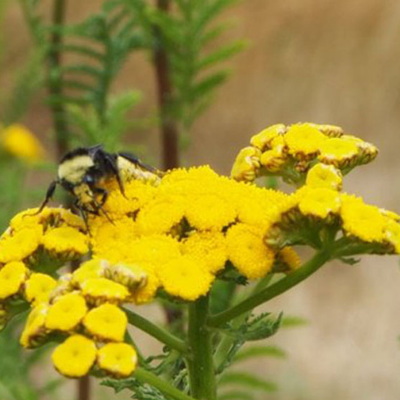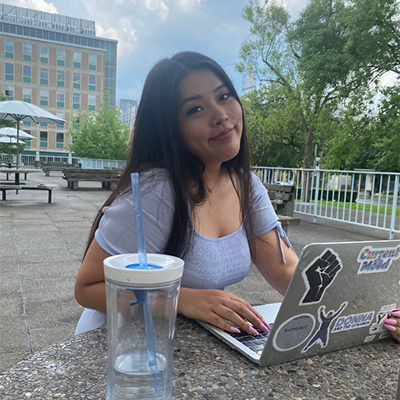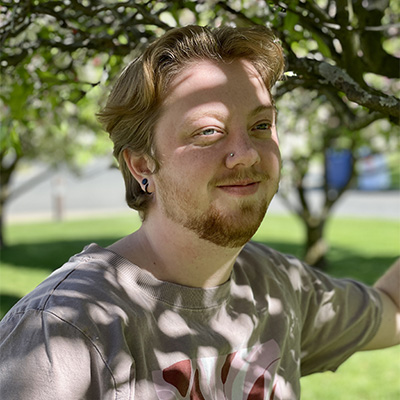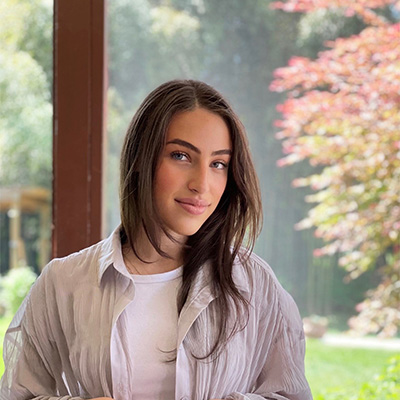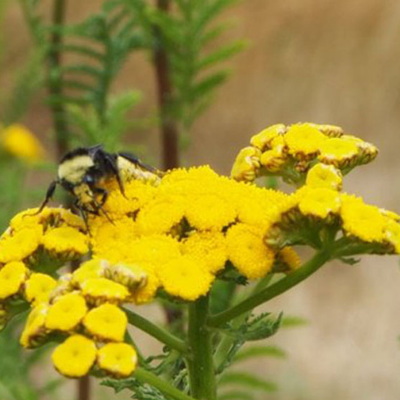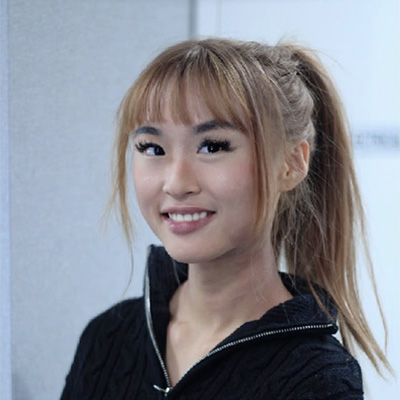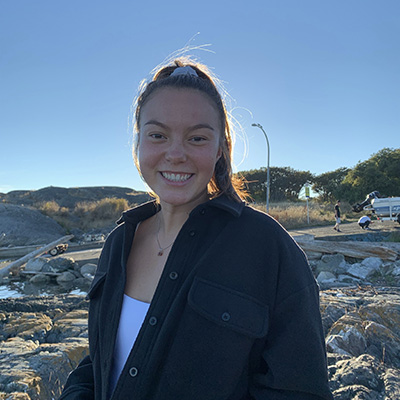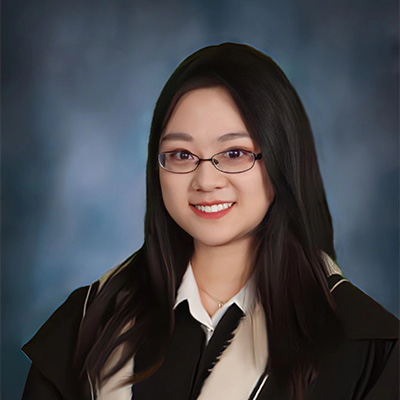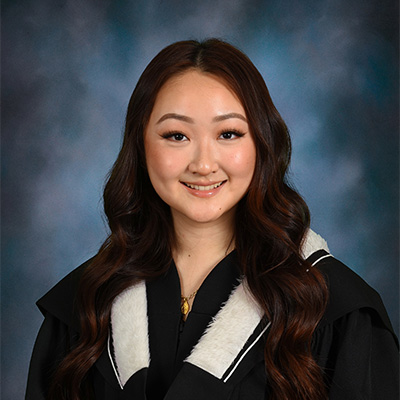 Anna Shalin (2022), BSc Specialist in Environment & Toxicology
"I liked that the School of the Environment offered an interdisciplinary program that touched on both of my favorite subjects; environment and toxicology. I also liked how much freedom I had in course selection and the wide variety of interesting classes that I could take."