The School of the Environment recognizes the achievements of our 2023 graduating class. Graduation is the culmination of years of hard work and sacrifice. It is a celebration to be shared with family and friends. We are incredibly proud of our students and hope you enjoy finding out more about them.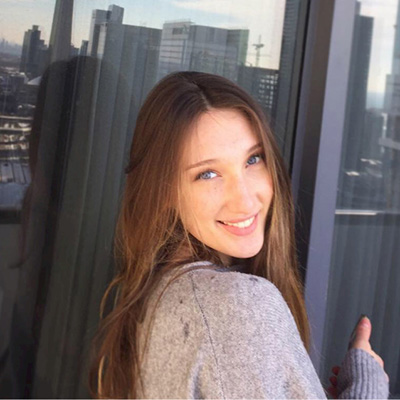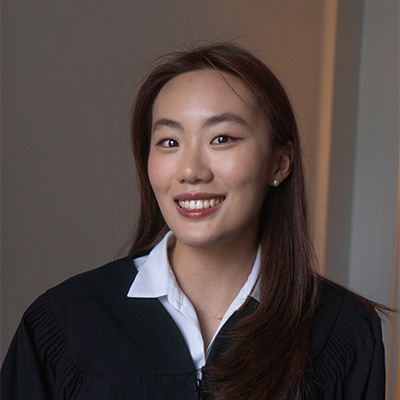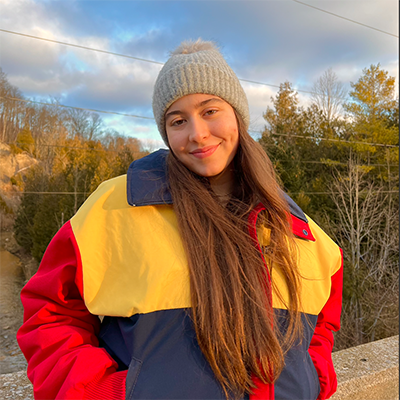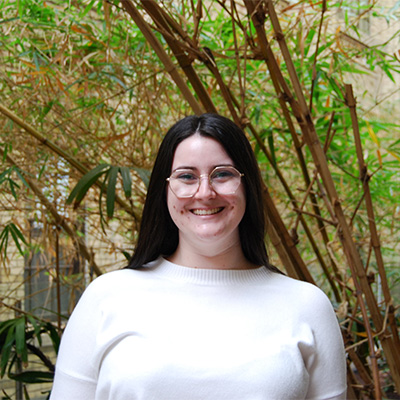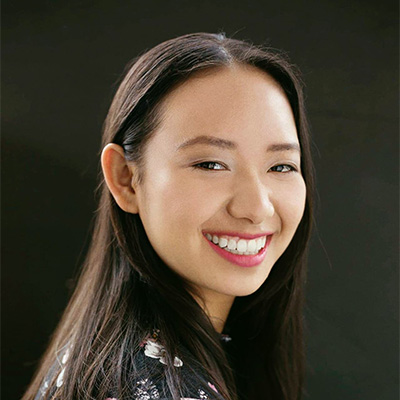 Sabrina Juan (2023), Hons. BSc
"I chose to study in the School of the Environment not only to build the skills and gain knowledge and perspectives to pursue my career goals in the Environmental Sciences but also to create meaningful impact in something I'm passionate about."